Swipe
2D Animated Short
2020
Swipe is a hand painted animated short film about Pakistan, made by a team of 20 Pakistani animators, musicians, storytellers, and actors over the course of 1 year. Written, drawn, animated, composed, acted all under one roof, Puffball Studios, Swipe is our attempt confronting a growing crisis resulting from a culmination of the nexus of technology, extremism and fascism. At the heart of this story is a confrontation with increasingly hostile, alienating, divisive circumstances and a plea for greater empathy, before it's too late.
Director, Producer, Concept Arafat Mazhar
Assistant Director, Creative Director, Lead Animator Haseeb Rehman
Co-Producer Rasti Farooq
A young boy addicted to iFatwa, an app that crowdsources religious death sentences, spends his days swiping on the lives of strangers as he attempts to get a top spot on the Ajar Board.


---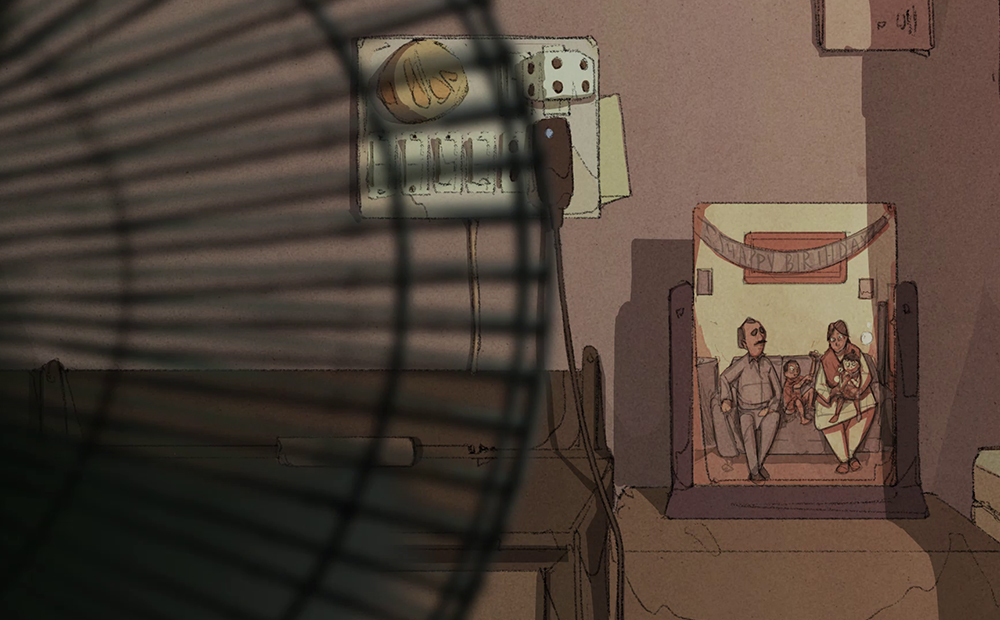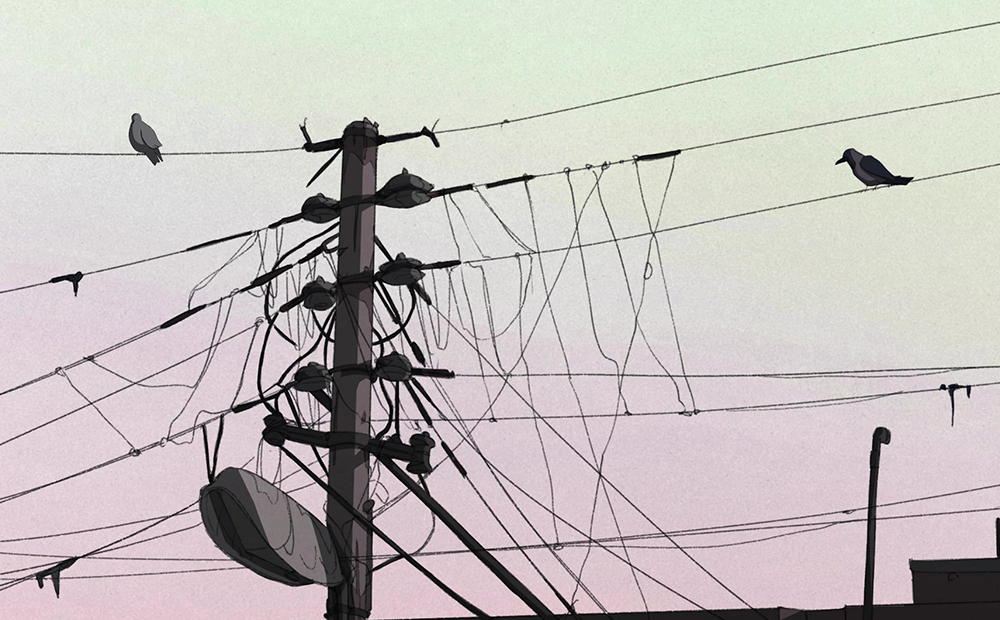 Produced by Rasti Farooq and Arafat Mazhar at Puffball Studios